Guayakí Yerba Mate
Creative Director | Producer
Produced and directed a commercial for the roll-out of Guayakí Yerba Mate's ambassador program, Yerba U.
mxmtoon
Director | Videographer | Editor
Directed, filmed, and edited a series of music visualizers for mxmtoon's debut album The Masquerade.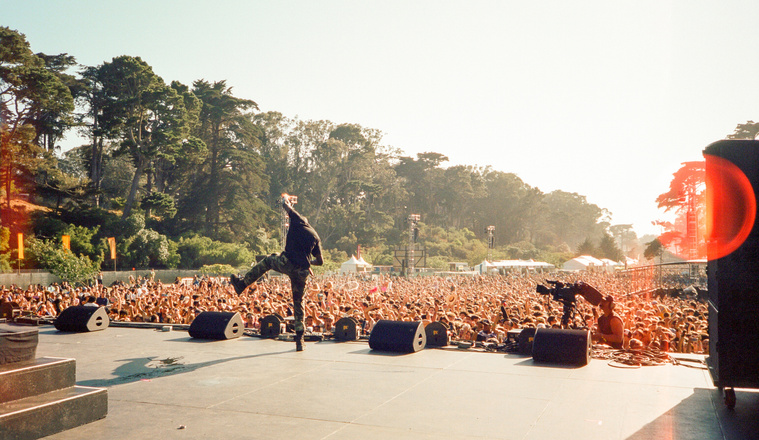 Shooting Photos at Outside Lands Music Festival
Photographer | Videographer
Photo and video coverage of Leven Kali's set at OSL 2019. Captured behind the scenes content of-one-of the most prolific music festivals in the industry.