Automating Customer Service
Promptly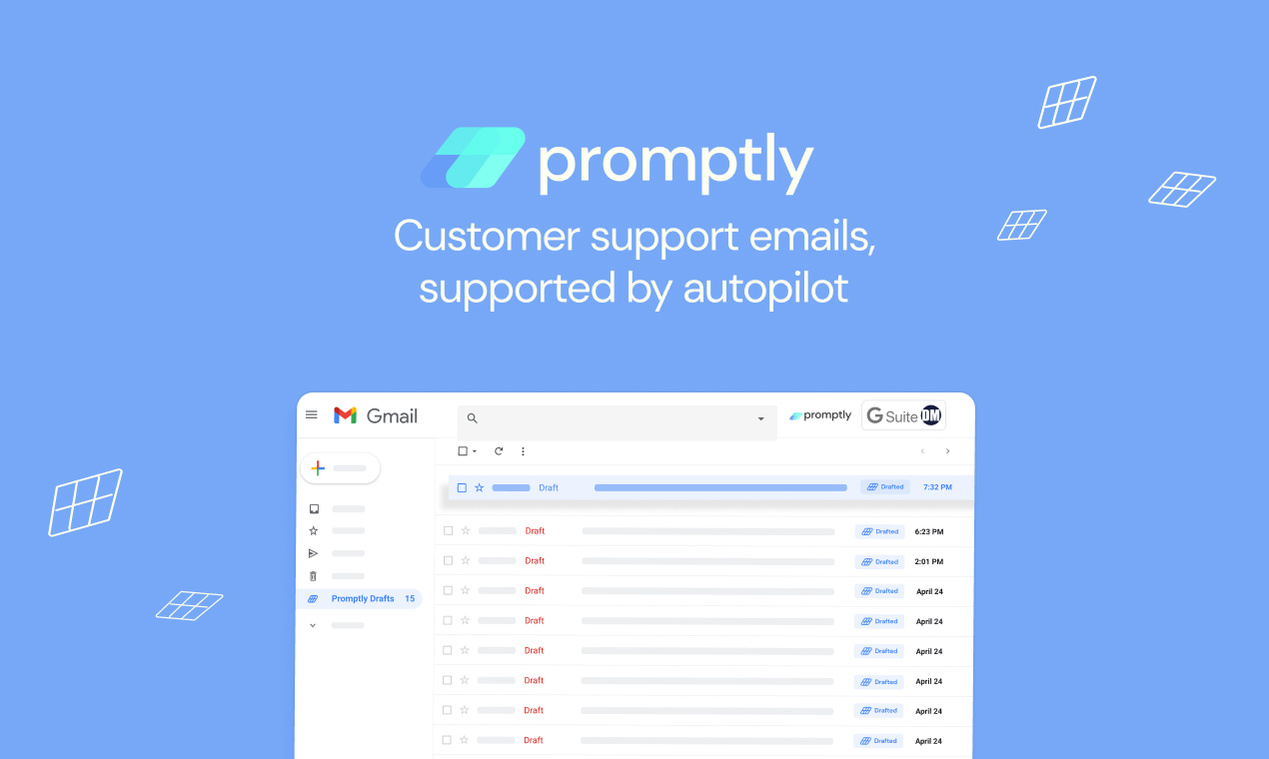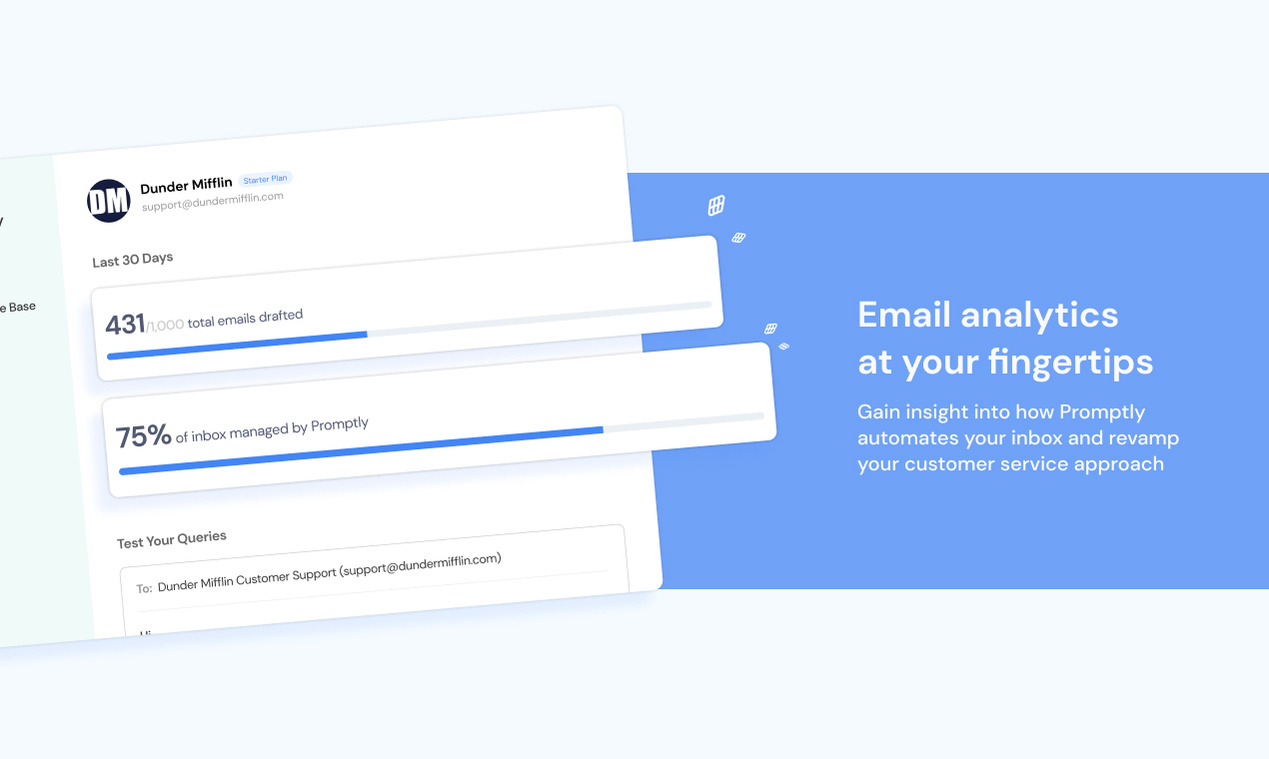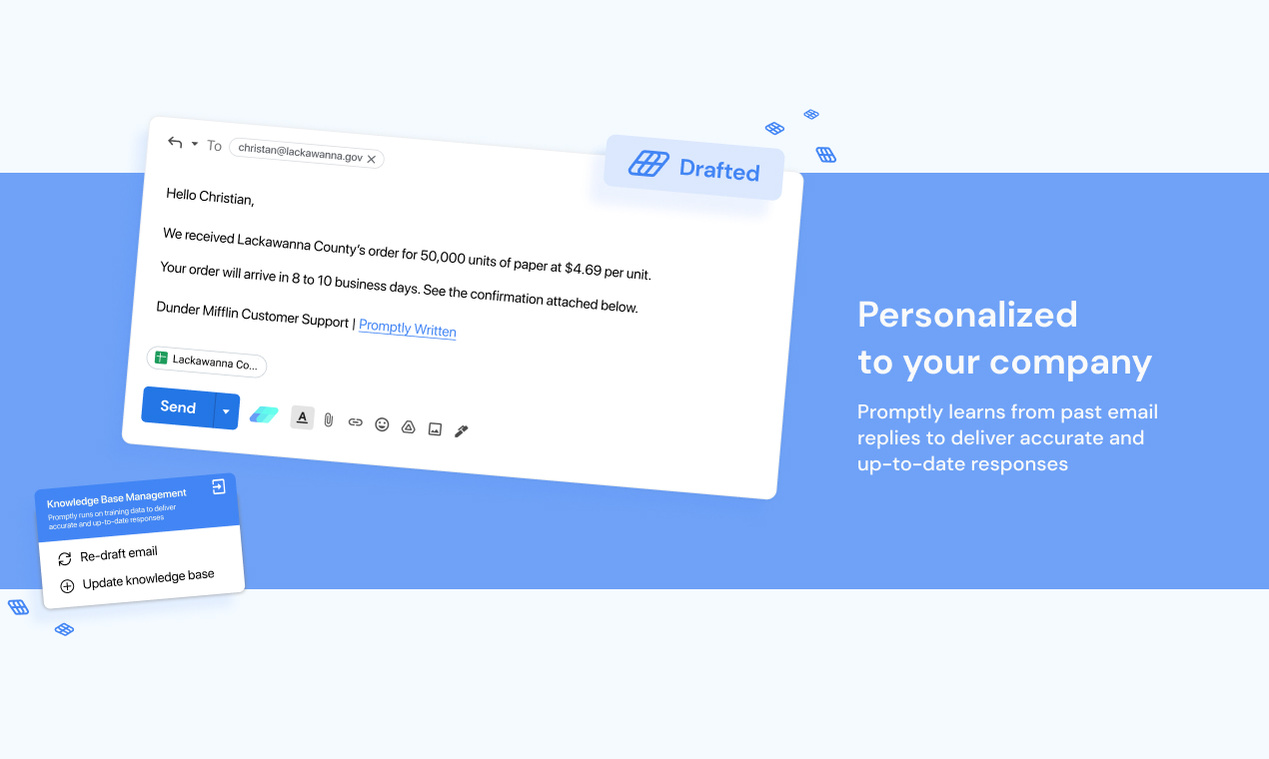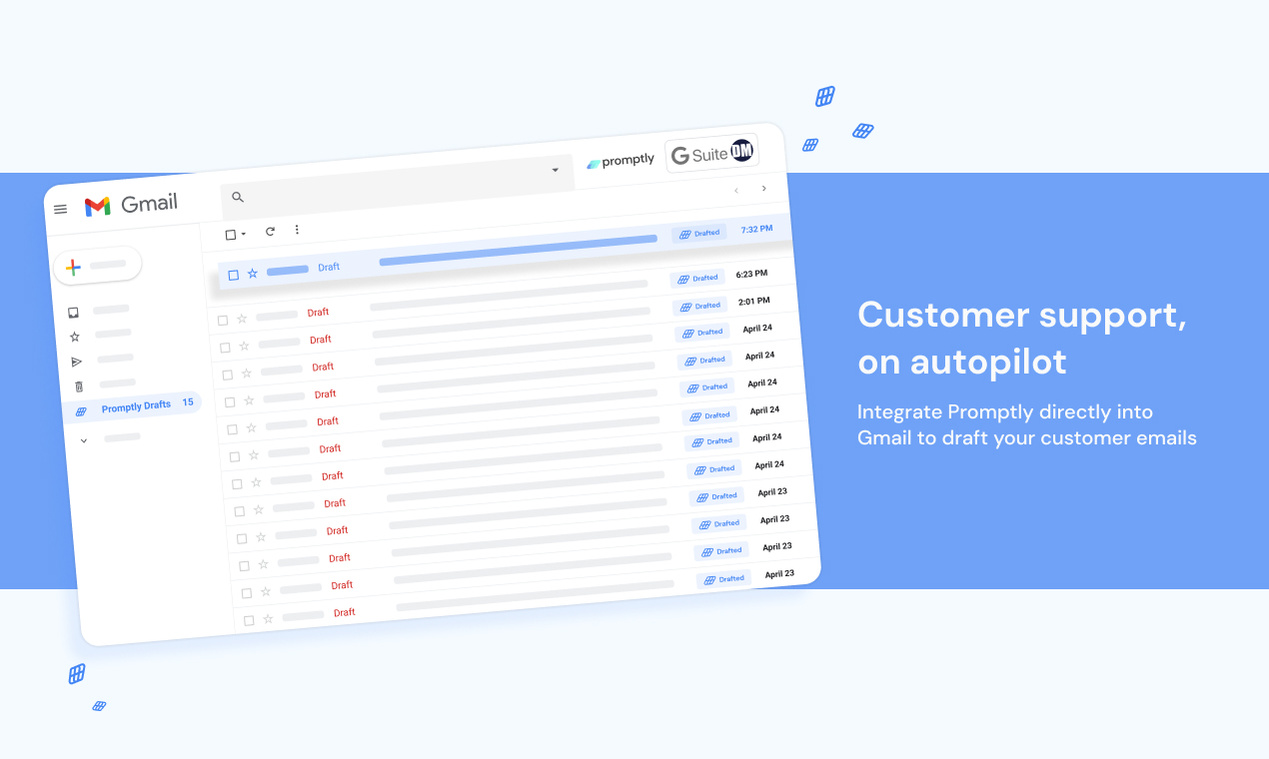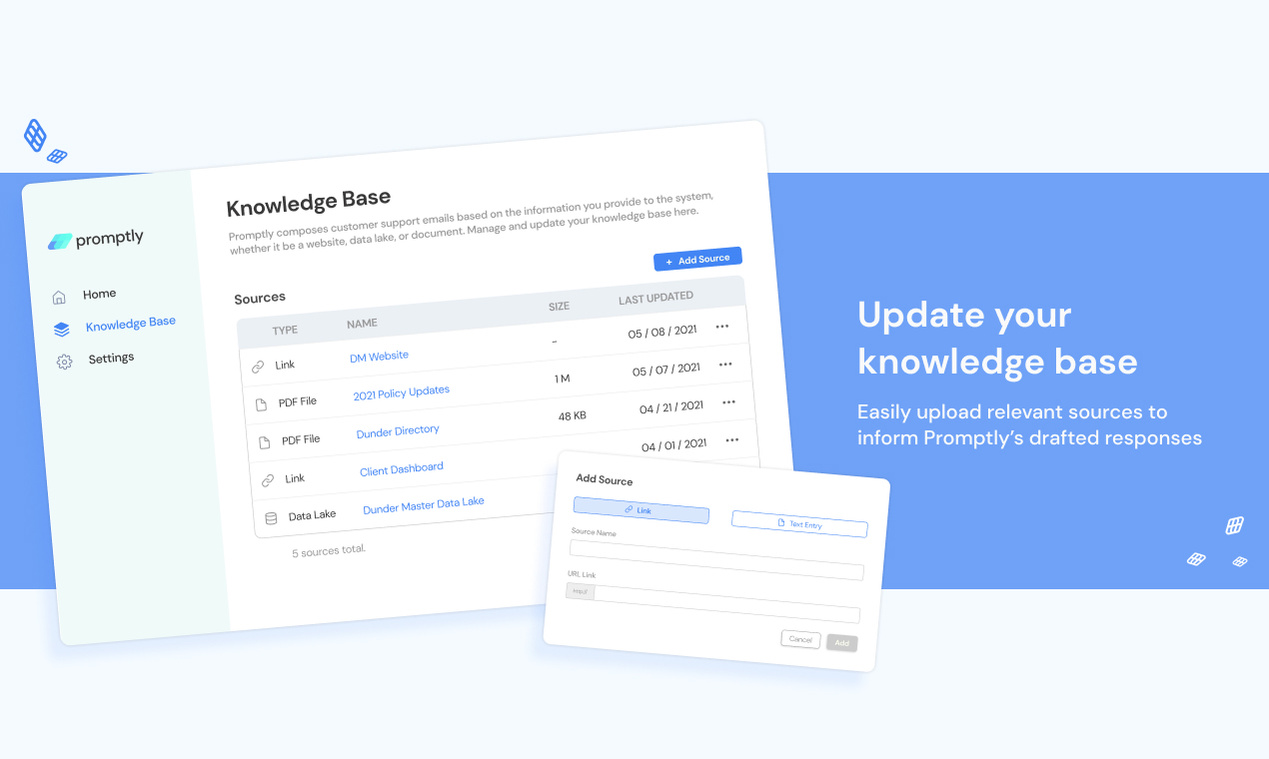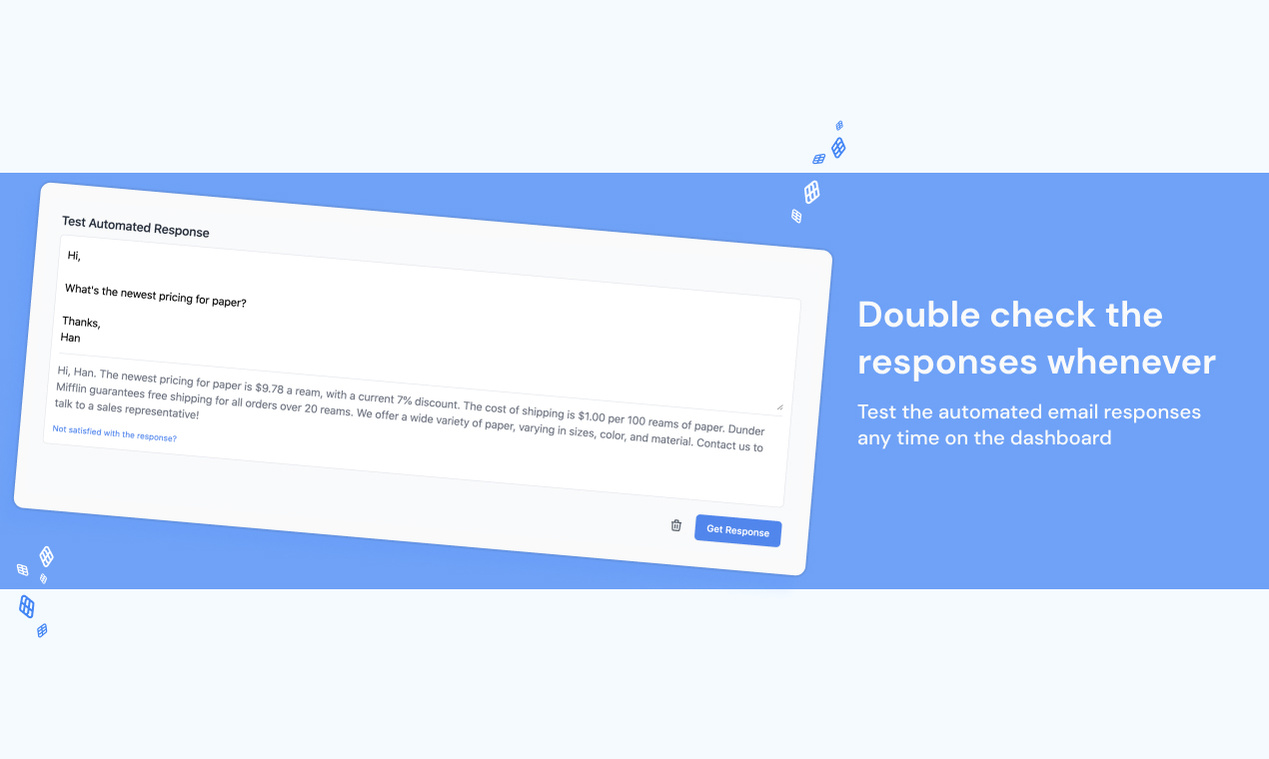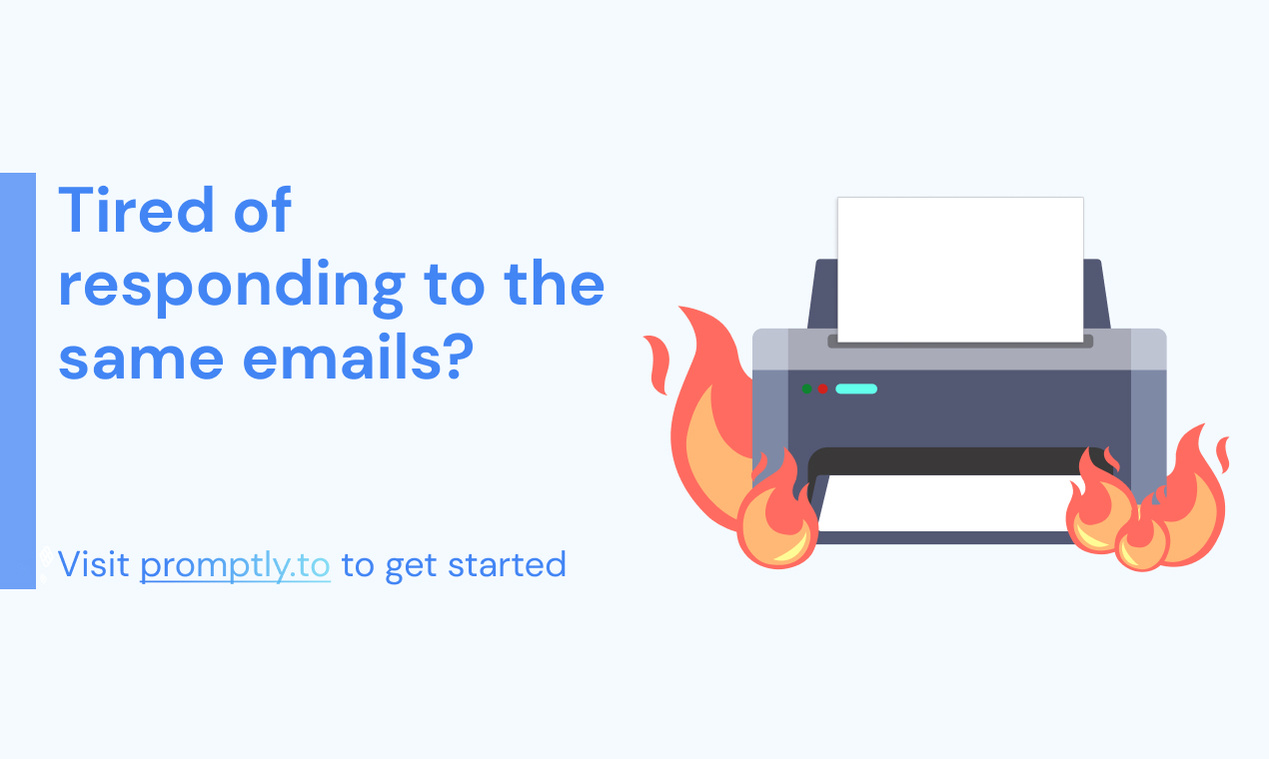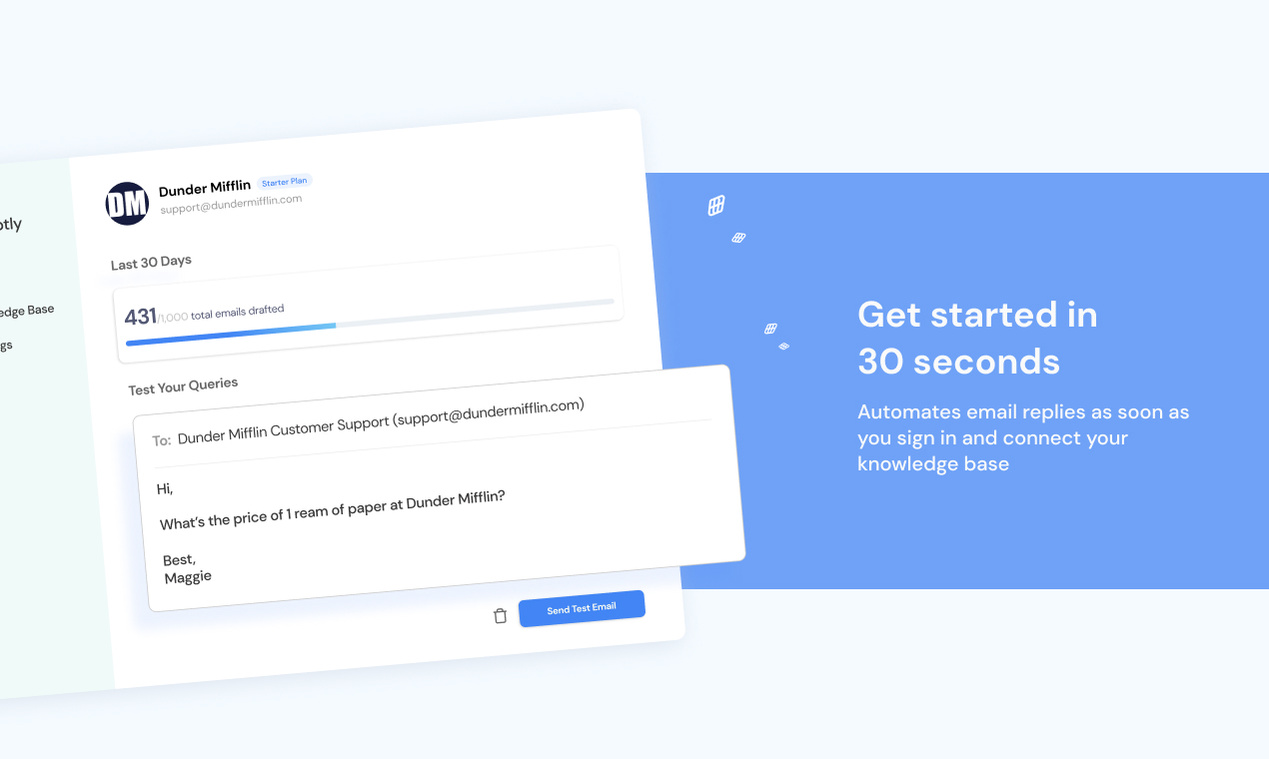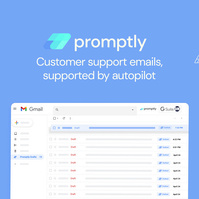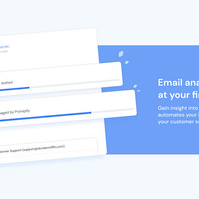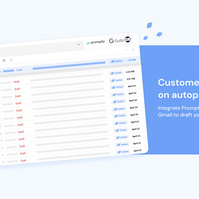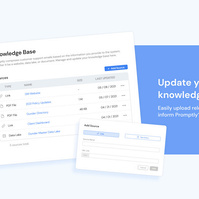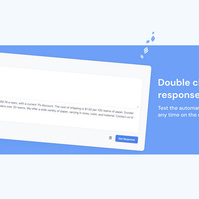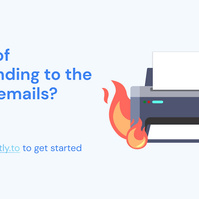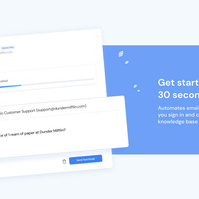 Overview
Designed the "Draft from Thread" and feedback report features to help automate customer service emails.
Roles
Product Designer (Contract)
Timeline
September 2021
to
October 2021
background
What is Promptly?
During the Fall of my junior year, I Co-Founded a software plugin called pe•ple with my friend and roommate, Han Wang. As a startup, hearing from users was especially exciting and beneficial.

That being said, answering emails can be time consuming and energy draining. Promptly helps support teams put customer service on autopilot by generating replies based on your knowledge base.
problem
How can we simplify replying to emails & receive feedback from users about drafts?
The core functionality of Promptly allows users to draft customer support email replies in one-click powered by GTP-3, an autoregressive language model that uses deep learning to produce human-like text. Our MVP only allowed users to draft a "Promptly Reply" using the context of the most recent email.


However, an additional use case emerged where users emailing within an email thread wanted to draft a "Promptly Reply" that took the context of the entire thread into consideration.

Additionally, we found another use case that revolved around training the knowledge base: users wanted ways to improve replies drafted by Promptly, but there was no feature that afforded users the ability to provide that feedback.

To summarize:
1. Users want the ability to draft responses that take information from an entire email thread
2. Users want to be able to provide feedback on drafted replies to train the knowledge base
ideation
Let's make some mock-ups!
The entry point for the "Draft from Thread" and "Feedback Report" features would be from the 'Reply' screen of an email. As a result, I mocked up the initial designs for both of these features on gmail screens.
Design Decisions:
Functionality to Read Previous Emails:
Ultimately, I decided to go with the exploration that includes the "Draft From Thread" CTA rather than a check box under the reply button. This is because:
• "Draft From Thread" reduces clicks needed to reply
• CTA layout next to the reply button feels familiar
• "Scan Previous Emails" copy isn't clear or explicit
Selection Box Exploration:

• Check mark is consistent with Google's design system
Generate Feedback Report for a Draft
User Feedback:
• Smiley face is associated with feeling of "Satisfaction"
• Thumbs up is more associated with "Approval"
• "How satisfied are you with this experience?" surveys often use smiley faces on a likert scale
• Aligns more with how you feel - can identify more with a face than thumbs up
results & metrics
Goodbye to monotonous customer service emails.
Talking to users, I was pleasantly surprised by how many times I heard, "I love this 'Draft from Thread' feature." Promptly has done a great job of helping users craft helpful responses and save time for more important business tasks. I hope 'Draft from Thread' and 'Feedback Report' can further this by helping users optimize the way reply to customer service emails.
There are a lot more decisions and detail that went into this project than I mentioned here. If you'd like to learn more, please reach out!