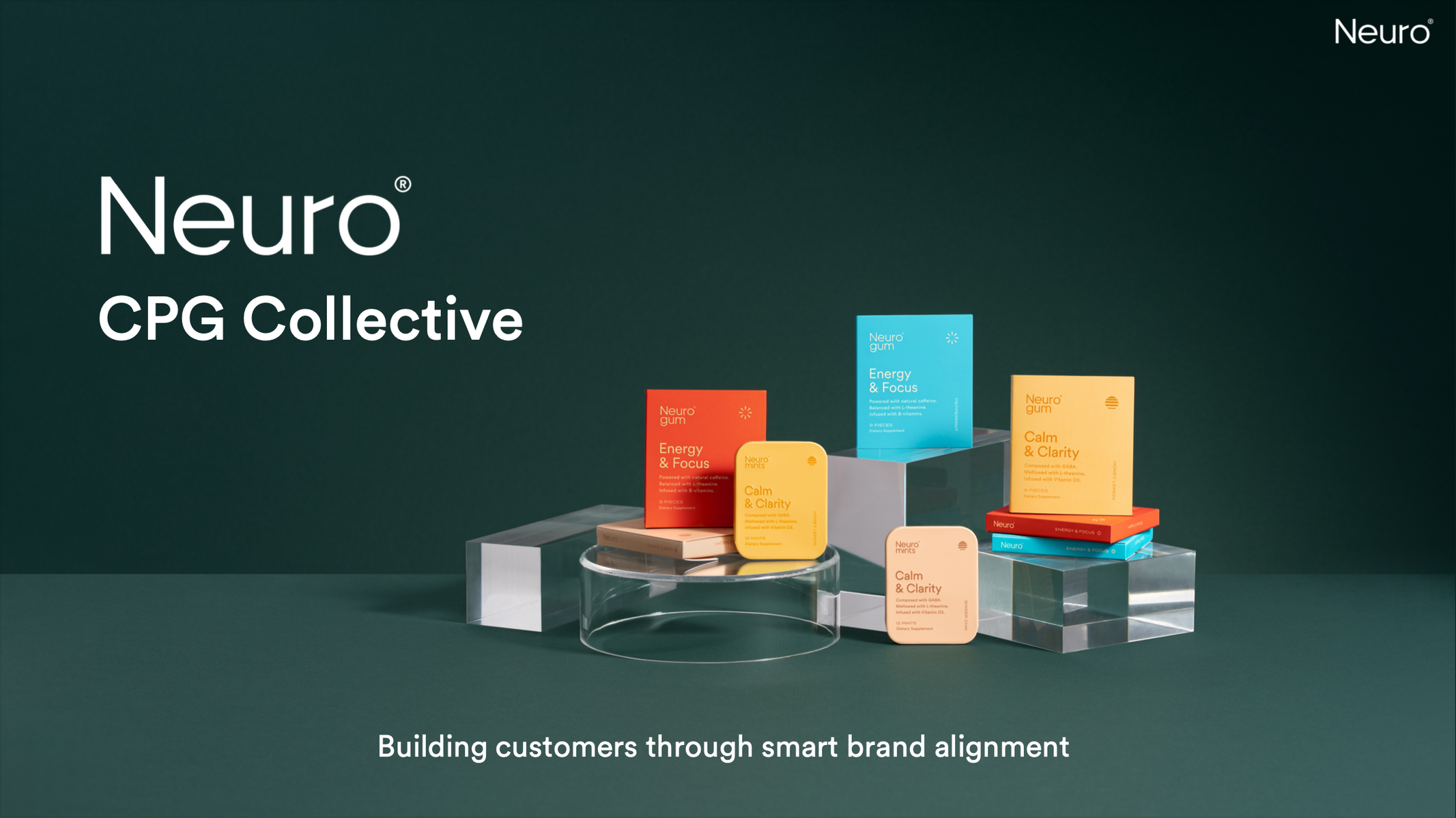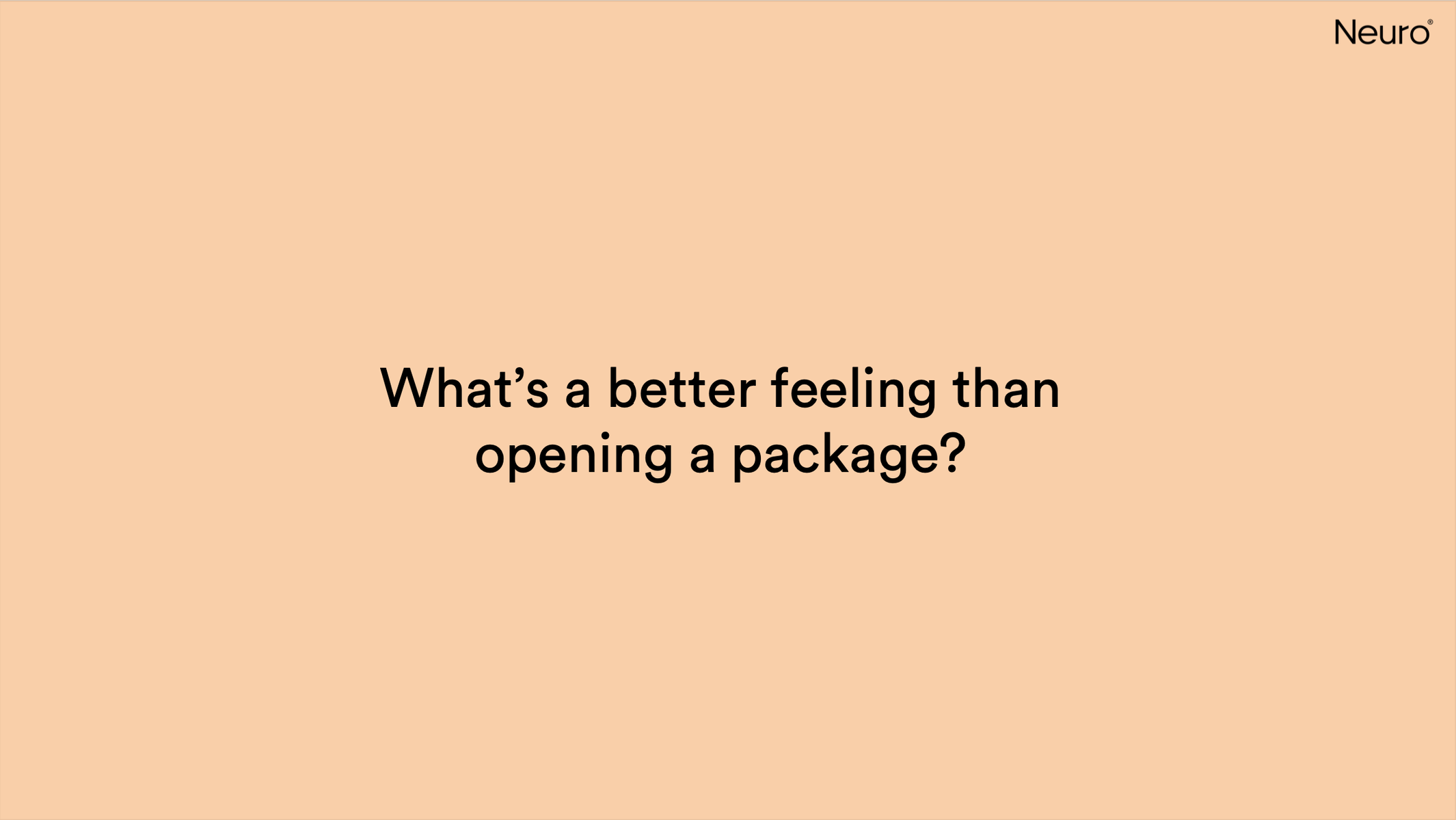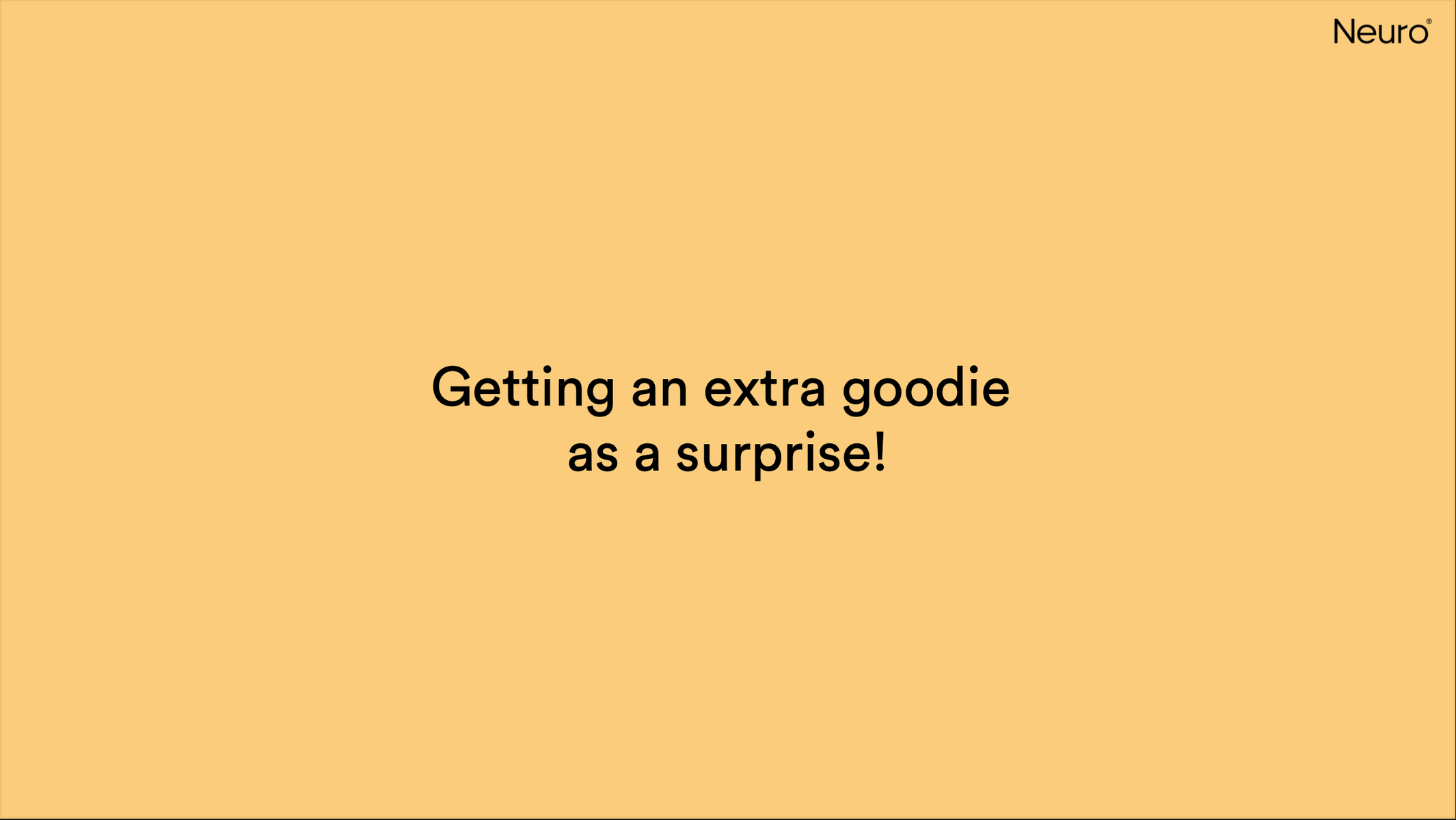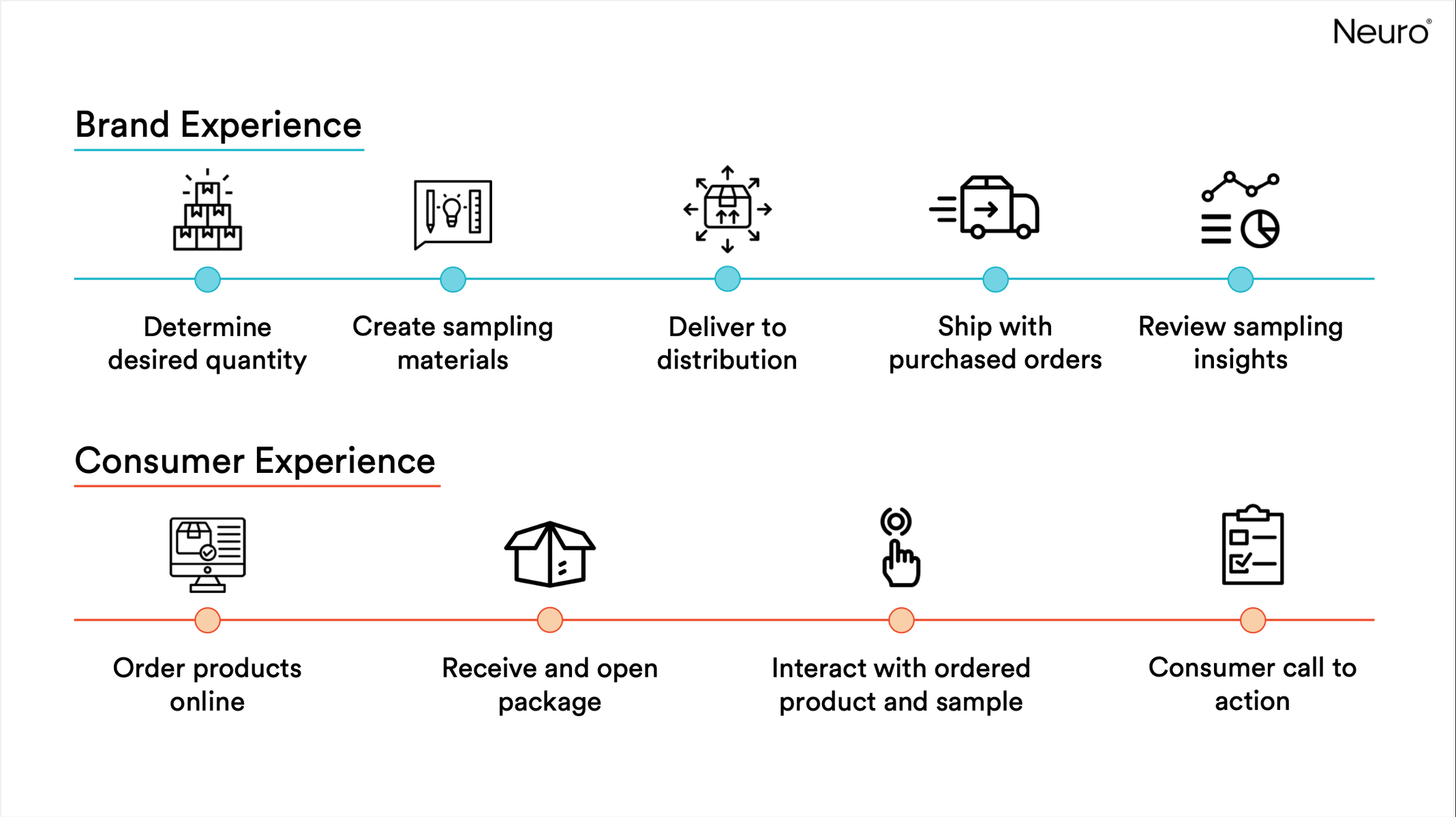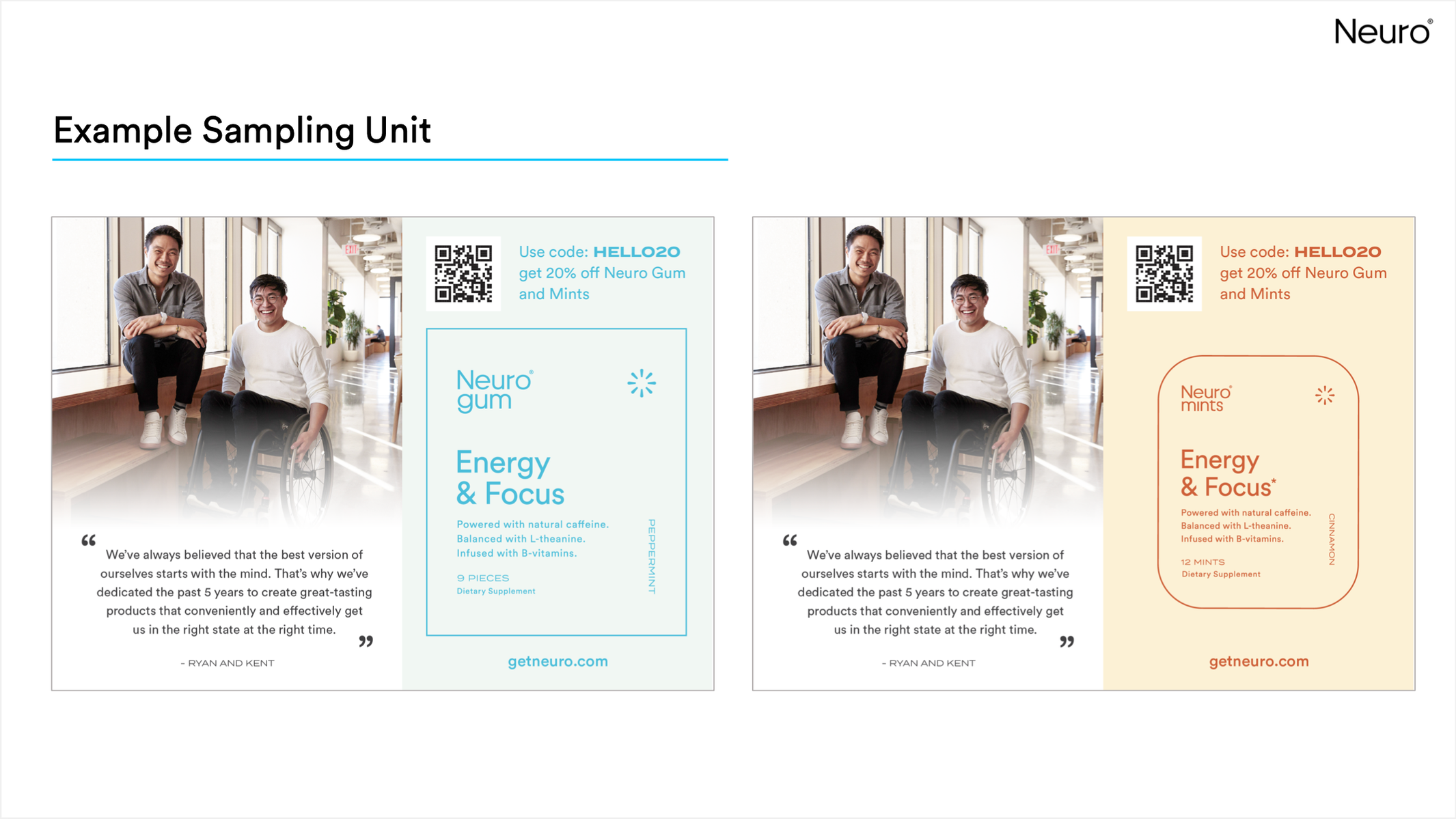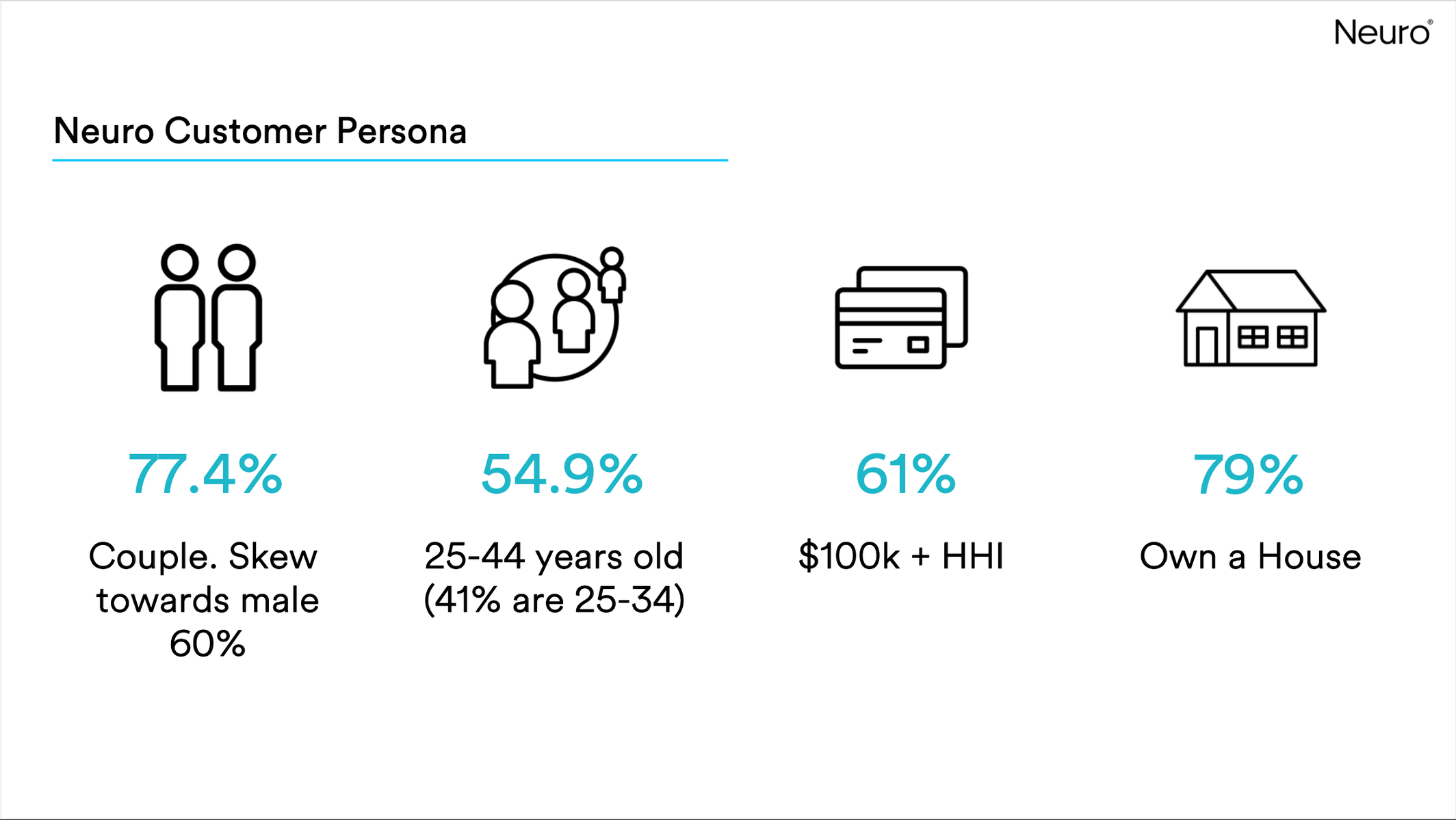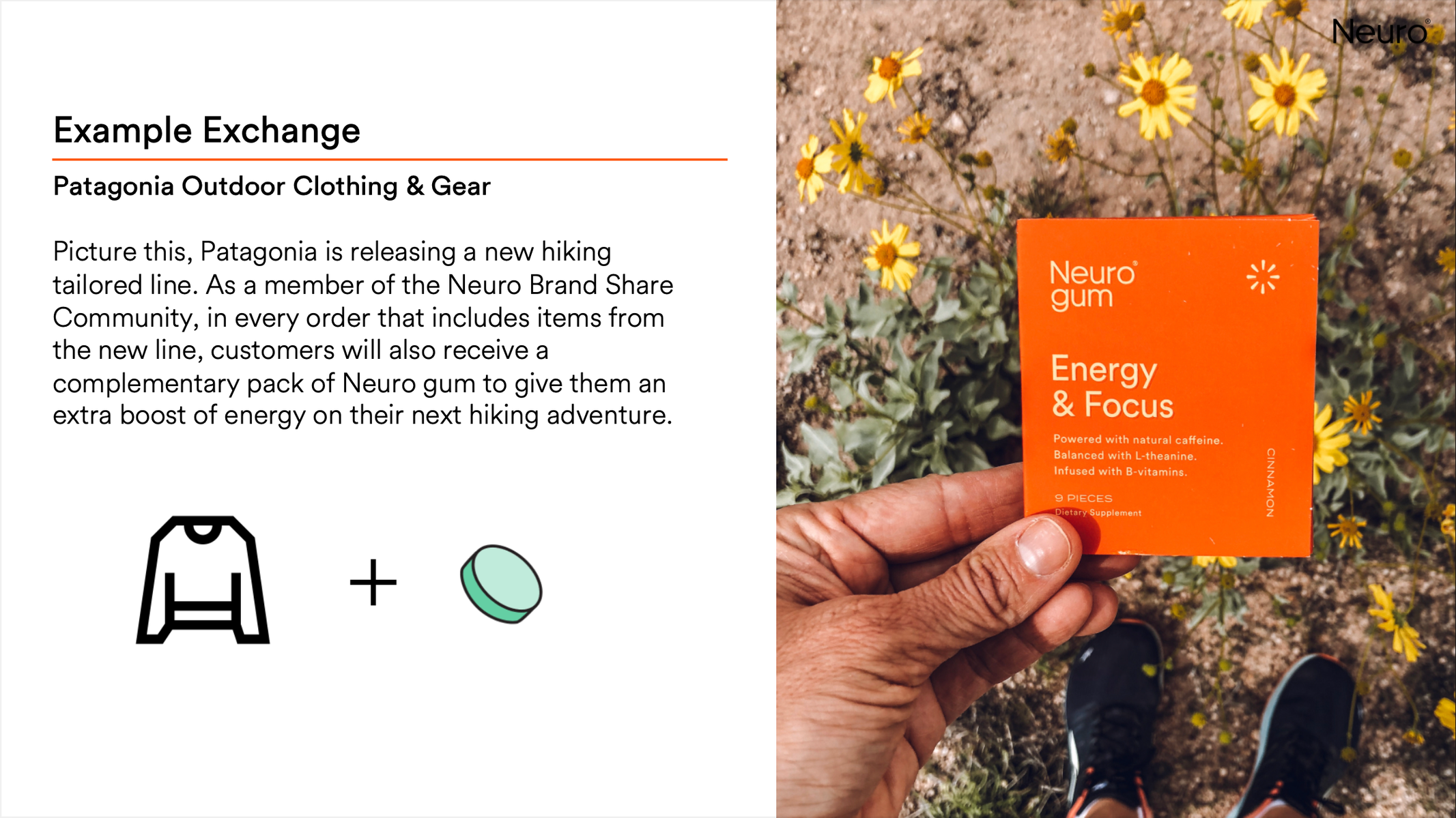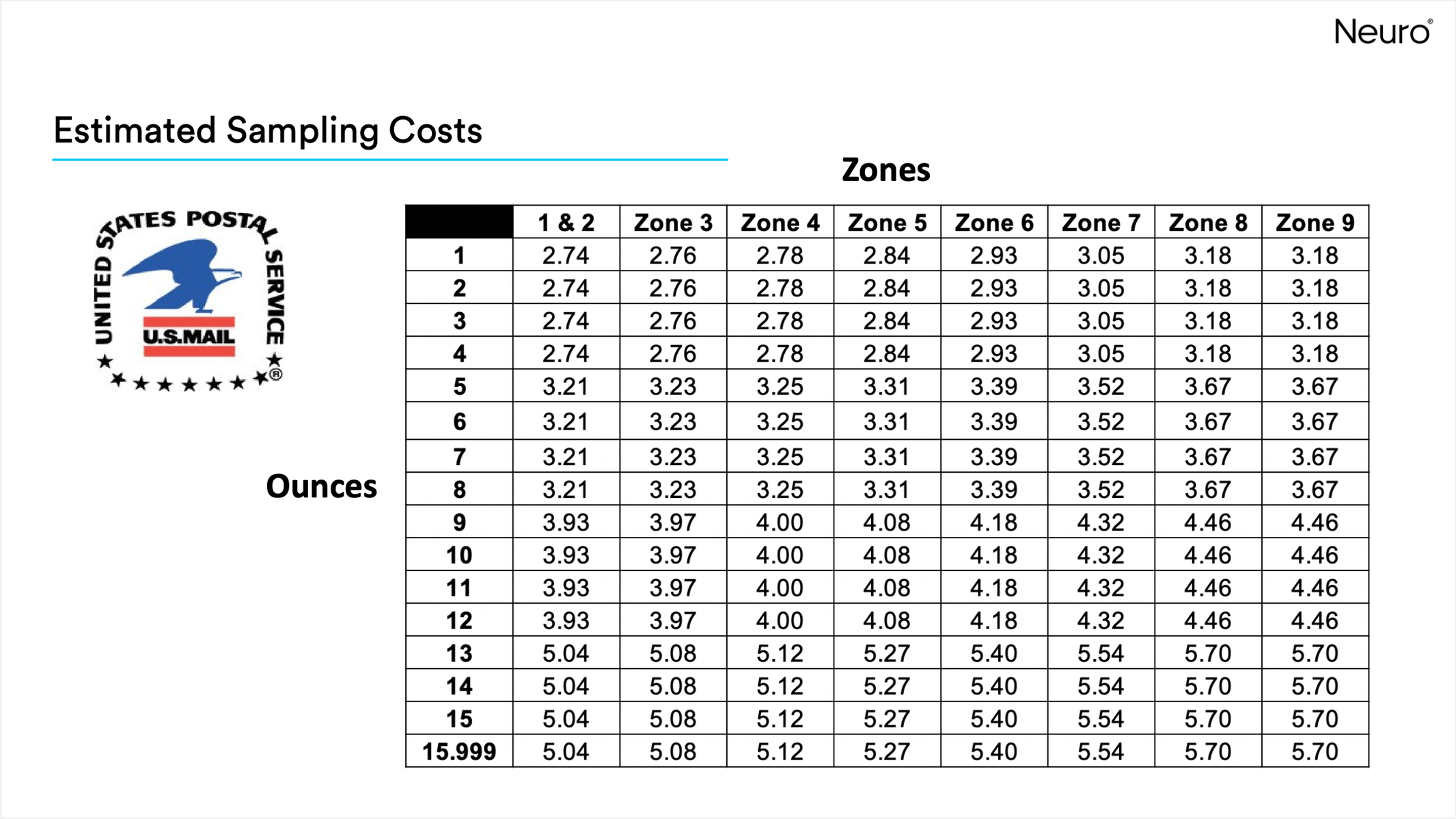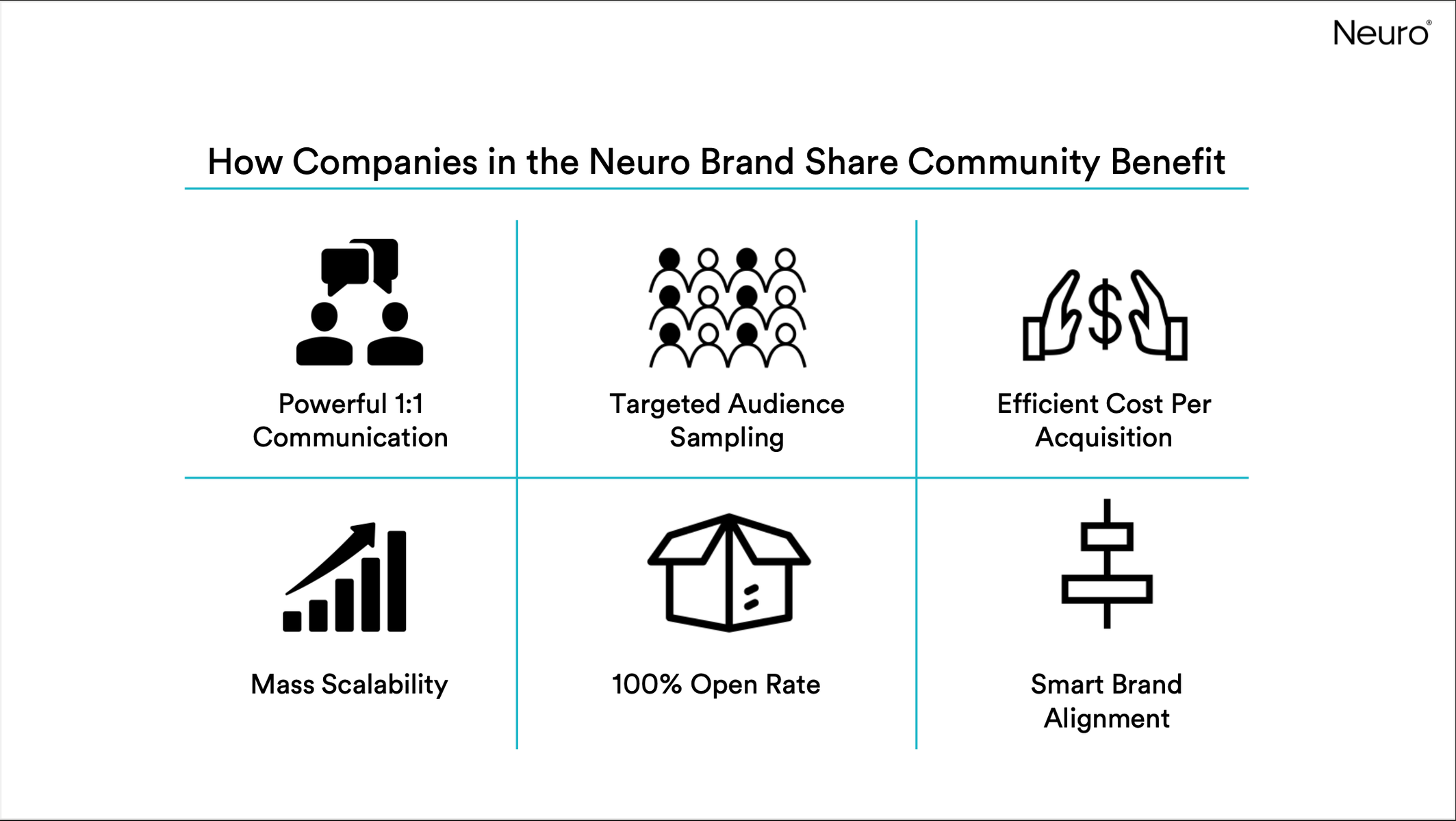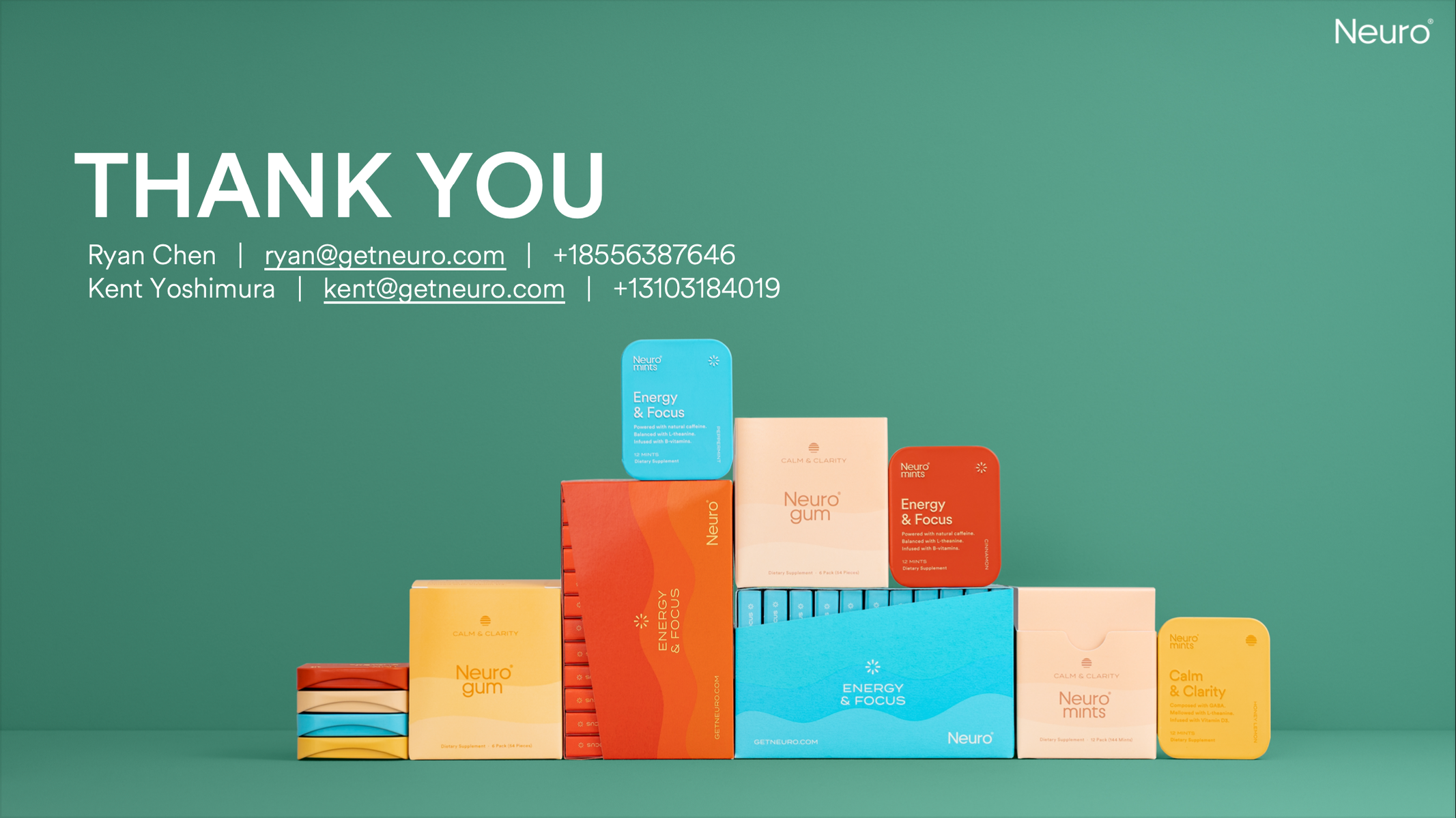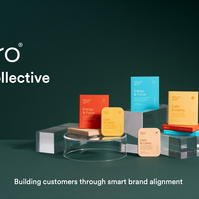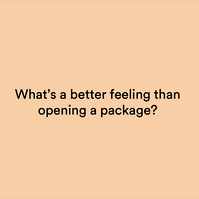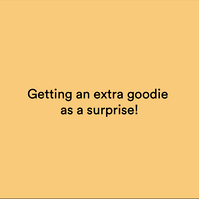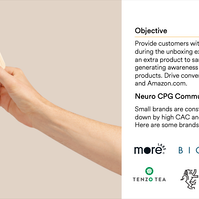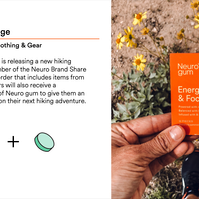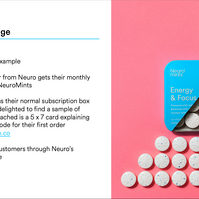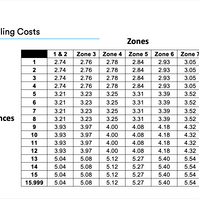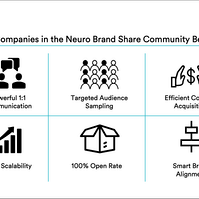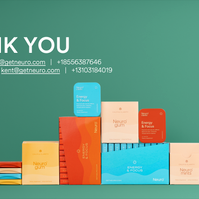 Overview
Conceive and manage a contactless sampling program to decrease CAC while increasing strategic brand alignment and brand awareness.
Roles
Business Development
Strategic Partnerships
Team
Managers
Ryan C.
Kent. Y
Timeline
July 2020
to
August 2020
background
functional gum and mints.
During Summer 2020, I interned virtually at Neuro, an LA-based company that makes functional gum and mints that energize, clear, calm, and focus your mind.
One of the immediate problems that surfaced was the concept of sampling. Neuro products claim functional benefits. As a result, consumers are rightfully skeptical about whether they should spend their hard-earned money on something that may or may not work for them. This is why Neuro samples thousands of pieces every year; getting the product in peoples' hands, even if for free, is a necessity.
problem
how do you sample a product during a pandemic?
For a startup like Neuro that's been bootstrapped for most of its life, being cash efficient is key to survival. One pain point I identified was that Neuro was burning significant amounts of capital on CAC and CPA expenses, mostly in ads. On top of that, sampling CPG products directly to consumers in a COVID world is logistically challenging and unsafe. This presented a sales bottleneck as additional data states many Food and Bev./Health & Wellness consumers will not purchase products without sampling them.
ideation
contactless is key.
We needed to come up with a sampling solution that put the safety of the consumer first.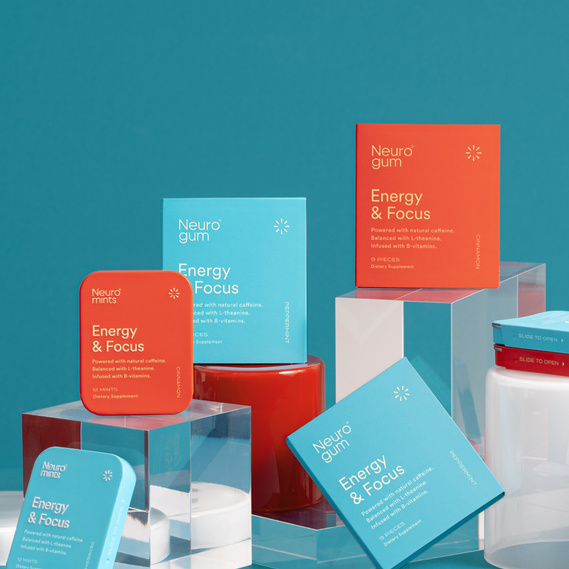 How do we get products into the hands of potential customers and test markets without ever coming into contact with them?
Taking advantage of Neuro's vast CPG brand and founder network, we realized we could partner with brands whose values, customer demographics, and products aligned with ours. By placing sampling units in partner companies' orders, Neuro could access a targeted customer base while also providing value to the partner brand through a superior unboxing experience. After all, who doesn't like free samples?
results
the CPG Collective is born.
After designing the slides above, my manager passed the concept around to other CPG brands within Neuro's network. After speaking with the founders of Keto Krisp and Chemist Confessions, we had our first members of the CPG Collective. Samples started rolling out in the following months and aggregated a total of 10,000 samples.