Ridgeline
Product Designer
Designing enterprise software for the investment management industry. Currently leading design for the Data & Connectivity organization.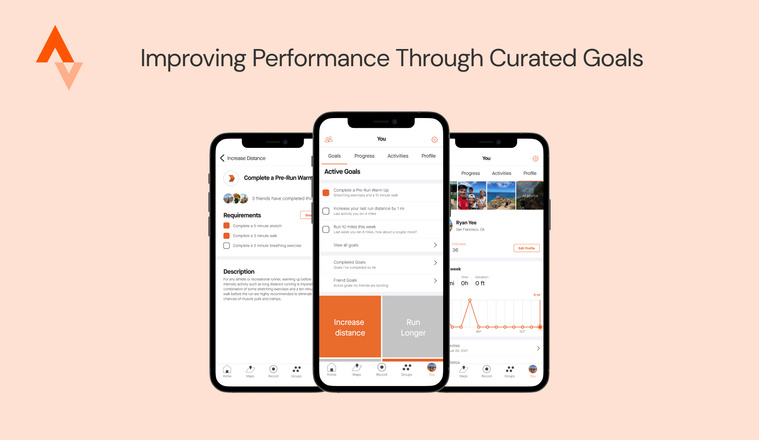 Strava
Product Designer
Led an end-to-end design process for Curated Goals, a feature allowing users to improve their athletic performance through curated fitness goals.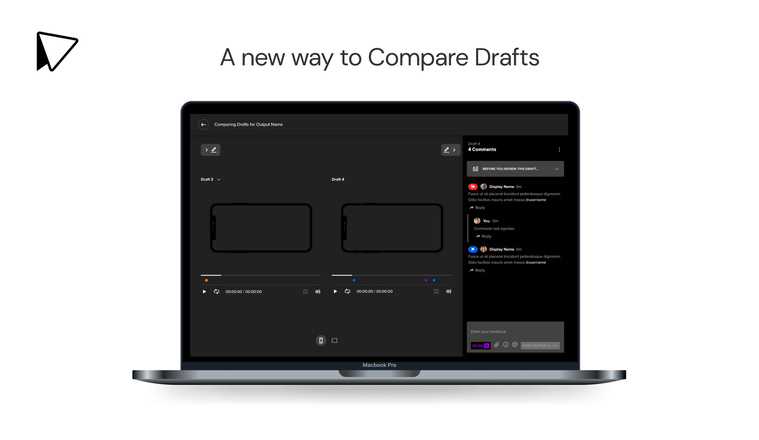 VidMob
Product Design Intern
Led an end-to-end design process from user research to shipping final designs for the "Compare Drafts" initiative.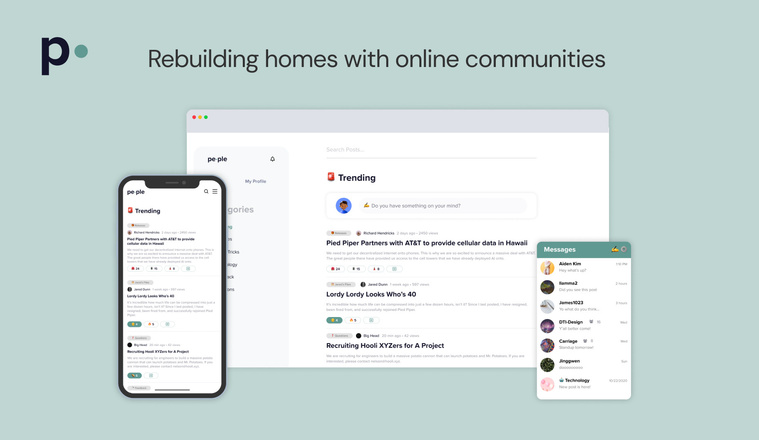 pe•ple (Acquired)
Co-Founder
pe•ple is a software plugin that allows any business to embed a white-label community platform directly onto their website.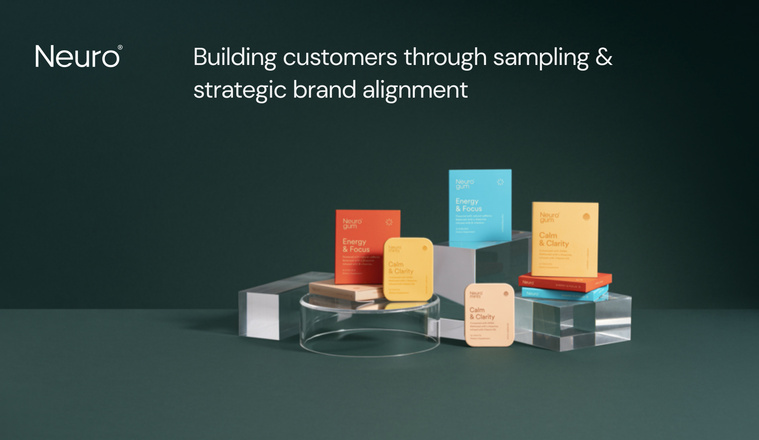 Neuro
Business Development Intern
Conceived and managed a contactless sampling program to decrease CAC while increasing strategic brand alignment and brand awareness.
Guayakí Yerba Mate
Creative Director | Producer
Produced and directed a commercial for the roll-out of Guayakí Yerba Mate's ambassador program, Yerba U.
mxmtoon
Director | Videographer | Editor
Directed, filmed, and edited a series of music visualizers for mxmtoon's debut album The Masquerade.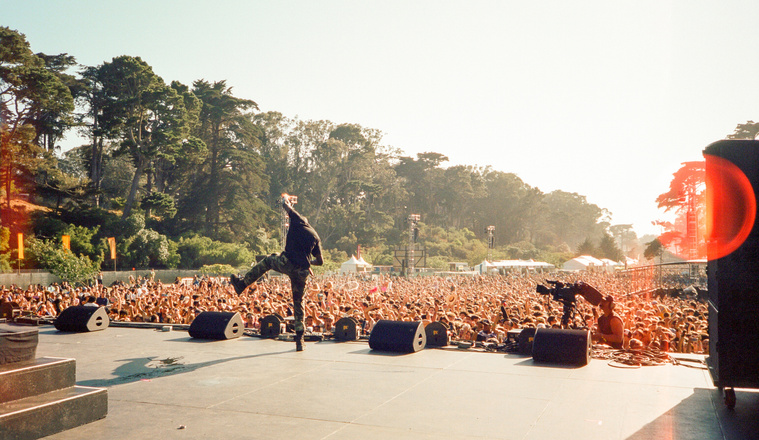 Shooting Photos at Outside Lands Music Festival
Photographer | Videographer
Photo and video coverage of Leven Kali's set at OSL 2019. Captured behind the scenes content of-one-of the most prolific music festivals in the industry.